Research
We conduct independent and thought provoking research to help leaders make wise decisions
Discover our Research domains
The Impact of Arts-Based Initiatives on Business Organizations' Value Creation Capacity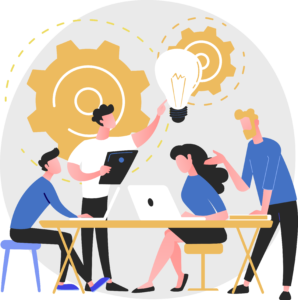 Divestment Spin-offs as Strategic Game-Changer: The Case of Aperam and ArcelorMittal (2010-2018)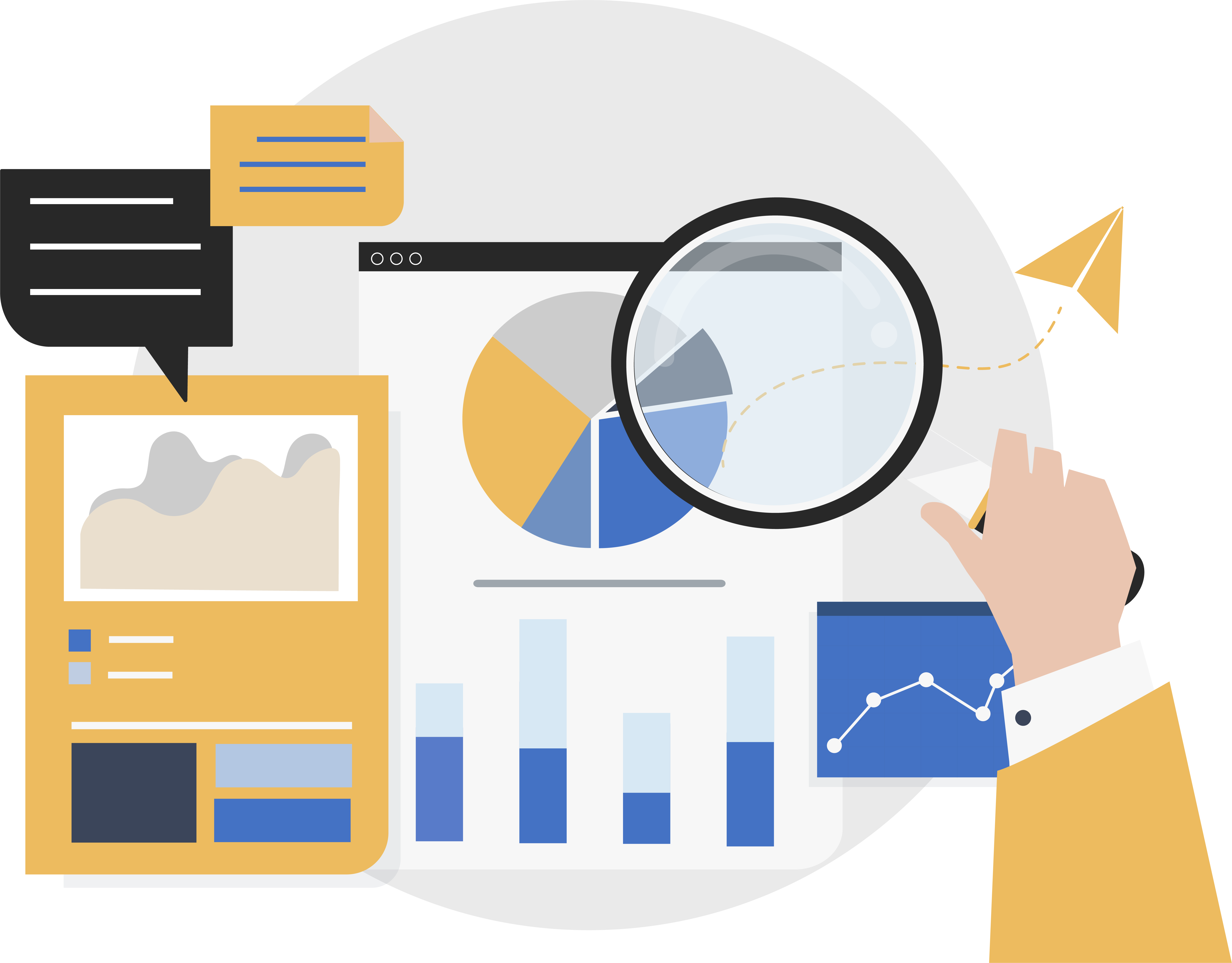 Drilling money into the ground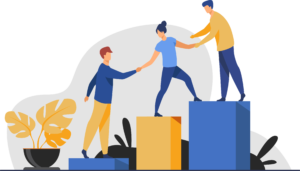 Early Cohort Millennials as Transformational Leaders: A Qualitative Case Study of a Professional Auditing Services Firm in Romania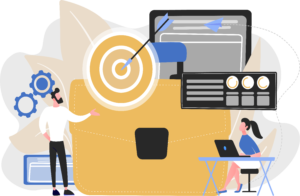 Challenges to ISO 9000 Implementation in Organizations in Iraq
Discover the highlight of our
latest
Research agenda
Do the arts add value to business? The author undertook a study how arts-based initiatives (ABIs) impact the value creation capacity of business organizations. The findings of this research imply that ABIs can be seen as a valuable management tool and are a means to create an 'interspace', a means for reflection and knowledge creation and a modality to humanize the business world.
Why spinning-off a division from te rest of the Group? And for what benefits? The research shed light on the key success factors of corporate spin-offs.This holistic research paves the way for future empirical studies, new theoretical approaches and helps organizations better manage separation decisions strategically towards increased performance and value creation.
Is there a relationship between the US Central bank interest rate and the free cash flow of US based shale oil and gas producers? This study provides a quantitative bridge between previous researches. 
You want to know how Early Cohort Millenials develop their capabilities and how they perform as leaders? This research explores the leadership experiences of Early Cohort Millenials in an international auditing firm.
Can a quality management system succeed in a country torn by crises? The researcher worked near a decade in Iraq, where quality is not the first selling product, gathering in the meantime extensive data on how instability affects the ISO certification business. The findings demonstrate that despite the unstable environment, quality remains a priority and a means for improving the individual and collective performances of the organizations.
If you want to connect with our experts, to get more details on their current research agenda or to discuss new research opportunities, GET IN TOUCH!
9, RDC, rue saint didier
75116, Paris
info@bridge-it.world